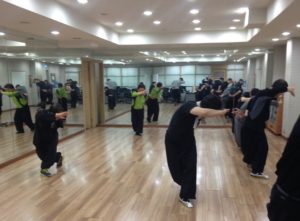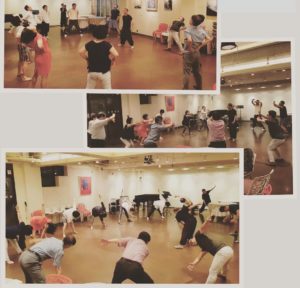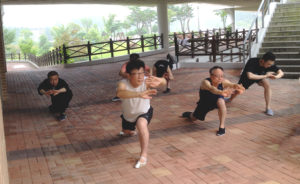 HANMOM TRAINING is a way of training to integrate traditional korean martial arts. The word 'Han' means 'center, big, and good.' The word'Mom' means 'the whole body, specifically the body connected to the mind.' As shown in the words, HANMOM TRAINING makes people strong and flexible through various body-mind training methods.
  In HANMOM TRAINING, various traditional Korean martial arts, such as Kichun, Taekkyeon, Subyeokchigi, and Haedong Kumdo are embraced, including traditional qigong and meditation. The practical skills and merits of the tradition are extracted and put together.
  HANMOM TRAINING is created and founded by Master Lee in 2005, who trained himself with those martial arts throughout his life. Since HANMOM TRAINING began in 2005, many people training it resolved their health issues including pain on lower back and knees, qi-blood circulation, immunity increase. 
  As a holistic training method, HANMOM TRAINING maximizes human physical ability.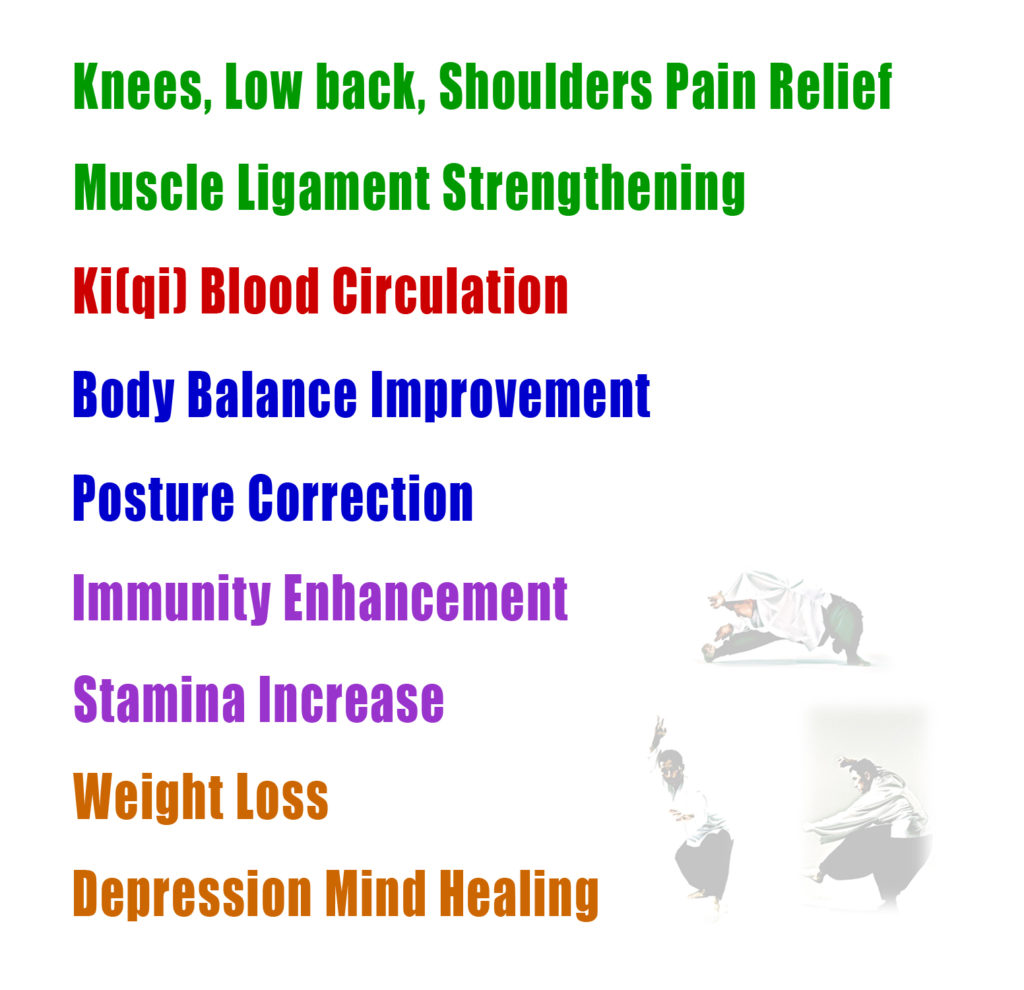 Muscles and ligaments in weaker side are strengthened. With postures in HANMOM TRAINING, low back and knees become strong. Circulation of qi and blood is improved, immune system improved, body full of stamina, body and mind balanced, mental diseases relieved, and sleep problem resolved. Weight loss is also achieved.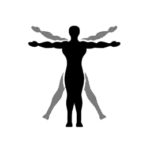 Body Correction
"… From the moment I passed 50, I was diagnosed with the early stage of diabetes, experiencing various signs of aging. I desperately tried to workout, including strengthening muscle at a gym, swimming, fast-walking, etc., in the hope of making my symptom better, but the effect was just minor. In addition, since I became tired easily, I could not keep up with the amount of workout I planned. After I began to learn this training, I lose weight by 3 kg, my waist size was reduced, and the body corrected. Above all, I became confident of overall health condition of mine…"
-Mr. Park , CEO of an advertising company, after 2 months' training
Knee Pain
"My knee was painful when I sit and stood up. That disappeared after the training… I recovered from aftereffects caused by thyroid cancer surgery, my voice returned a lot…" 
– Ms. Paik, after 3 months' training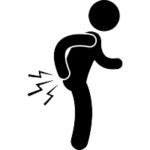 Lower Back Pain
"I felt pain in my low back and could not stretch my back even after 30 minutes' driving. Only after one month later when I began training, my low back was strengthened. After that, I had no pain after driving"
– Mr. Kang, professor, after one month's training
Shoulder Pain
"I suffered from pain in my shoulder and neck, which made my normal daily life difficult. Through the regular training, the pain was relieved and the stiff body became flexible, I was able to get back to my normal life."
– Mr. Choi, Chinese medical doctor, after 2 months' training