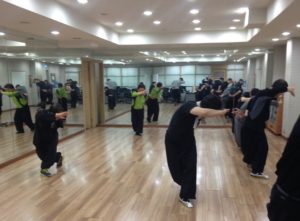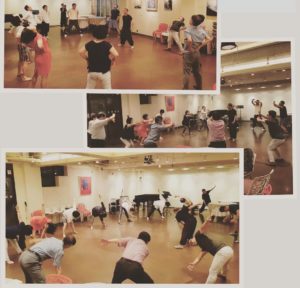 HANMOM TRAINING is a way of training to integrate traditional Korean martial arts. The word 'Han' means 'center, big, and good.' The word 'Mom' means 'the whole body, specifically the body connected to the mind.' As shown in the words, HANMOM TRAINING makes people strong and flexible through various body-mind training methods.
In HANMOM TRAINING, various traditional Korean martial arts, such as Kichun, Taekkyeon, Subyeokchigi, and Haedong Kumdo are embraced, including traditional qigong and meditation. The practical skills and merits of the tradition are extracted and put together.
HANMOM TRAINING is created and founded by Master Lee in 2005, who trained himself with those martial arts throughout his life. Since HANMOM TRAINING began in 2005, many people training it resolved their health issues including pain on lower back and knees, qi-blood circulation, immunity increase.
As a holistic training method, HANMOM TRAINING maximizes human physical ability.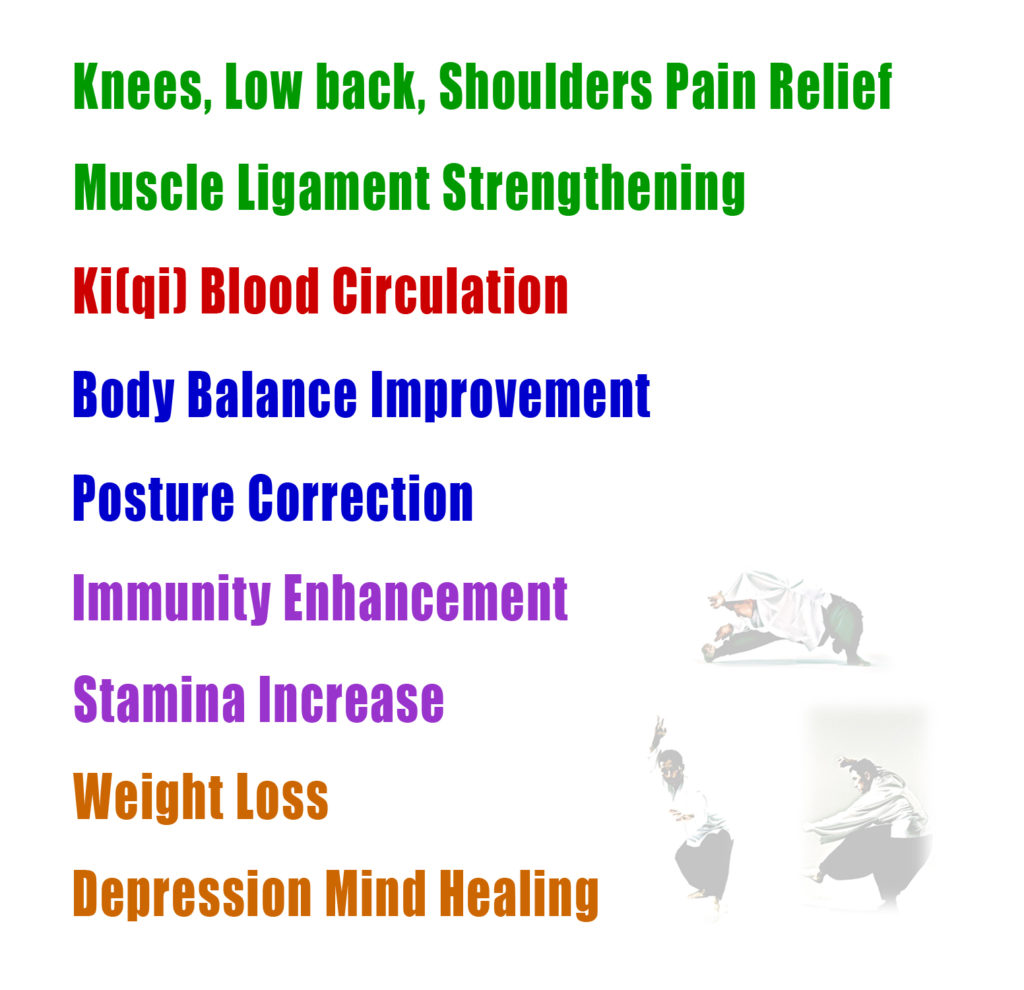 Muscles and ligaments in weaker side are strengthened. With postures in HANMOM TRAINING, low back and knees become strong. Circulation of qi and blood is improved, immune system improved, body full of stamina, body and mind balanced, mental diseases relieved, and sleep problem resolved. Weight loss is also achieved.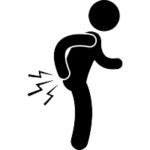 Lower Back Pain
"I felt pain in my low back and could not stretch my back even after 30 minutes' driving. Only after one month later when I began training, my low back was strengthened. After that, I had no pain after driving"
– Mr. Kang, professor, after one month's training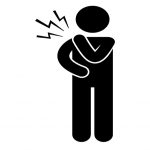 Shoulder Pain
"I suffered from pain in my shoulder and neck, which made my normal daily life difficult. Through the regular training, the pain was relieved and the stiff body became flexible, I was able to get back to my normal life."
– Mr. Choi, Chinese medical doctor, after 2 months' training
Knee Pain
"My knee was painful when I sit and stood up. That disappeared after the training… I recovered from aftereffects caused by thyroid cancer surgery, my voice returned a lot…" 
– Ms. Paik, after 3 months' training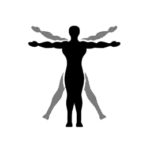 Body Correction
"… From the moment I passed 50, I was diagnosed with the early stage of diabetes, experiencing various signs of aging. I desperately tried to workout, including strengthening muscle at a gym, swimming, fast-walking, etc., in the hope of making my symptom better, but the effect was just minor. In addition, since I became tired easily, I could not keep up with the amount of workout I planned. After I began to learn this training, I lose weight by 3 kg, my waist size was reduced, and the body corrected. Above all, I became confident of overall health condition of mine…"
-Mr. Park , CEO of an advertising company, after 2 months' training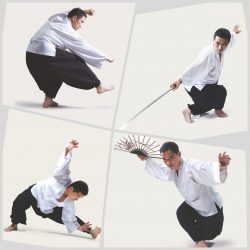 Master Lee is the founder of HANMOM TRAINING.  His training methods range from Korean traditional martial arts to qi (氣, bio-energy) training.
 He practiced and taught Kichun, Haedongkumdo, Subyeokchigi, Taekkyeon, Taekwondo, Korean qigong, etc. throughout his life.
 Since learning various alternative medicines and therapies, such as Chiropractic, oriental medicine, traditional Korean massages(Yakson) and sports massages, he has helped people with health problems, searching for a way to connect his own training methods with treatments to patients. He believes that well-flowing qi is the key to keep fit and specific training methods can make people feel and control their own qi.
 He conducted a health program for staff and the general public in Sports Center Vantt in Samsung Tower Palace, Korea Investment & Securities Co., Mirae Asset Special Financial Consultant Team, Hankuk University of foreign studies, Red Cross College of Nursing, Bukbu Seoul Woman Development Center, Seoul Women's Plaza, etc.
 He began to get involved in artistic work since 2000, throwing workshops for actors and actresses for theater pieces or performing himself in several works. In 2004 he took part in a competition in World Culture Open, winning a world peace prize, and performed korean traditional martial arts in the Blue House, the korean presidential residence. Also, he performed and demonstrated his training methods in different kinds of celebrations, forums and seminars such as in the Korean Society of Complementary and Integrative Medicine and Korea Medical Women's Association.  In 2013, he performed his martial arts with free improvised musicians in Berlin ("Martial Arts with Music") and held a workshop with artists in Berlin ("Korean Martial Arts and Its Body Training Methods"). In 2014 a performance was celebrated for the new year's party of Gwanak Theater Company, and a lecture ("How To Keep Healthy and energetic old age") for members of the International Forum for Foreign Policy and National Security. From 2016 to 2020 he taught pain relief exercise and qigong in Seoul Art Culture Organization. Since 2018, he has run 'hanmom tv' channels on Youtube, sharing his exercise and pain relief methods on line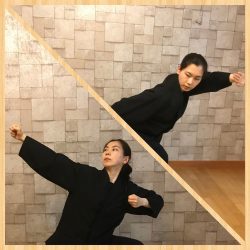 Trainer Maeng began to practice the martial art in 2000, when she was a student in Seoul National University. She trained students in a martial art club in SNU.
With playing musical instruments like piano and Janggu (korean traditional percussion), she realised that through HANMOM TRAINING, it is possible to develop the highest level of power and stamina and drastically improve the articulation and power in music. She collaborated with free improvisation musicians in Berlin, Germany, and organized performances and workshop program with Master Lee in Korea and Germany.
She participated in performances such as Free Music Festival (Yul House 2011), Exhibition Musik in den Augen (Kunstraum 2012), Project 4 2[sai:] (Zeitzone 2012), Free Improvisation Meeting (TransformationSalon 2013), Chasing Silence (DOCK11 2013), Martial Arts with Music (Ackerstadtpalast 2013), a celebrating performance (SNU-BK21 2014), etc., and in several workshops like Korean Martial Arts and Its Body Training Methods (Theaterhaus Berlin, 2013). Since 2018, she has run 'hanmom tv' channels on Youtube with Master Lee, creating and editing videos.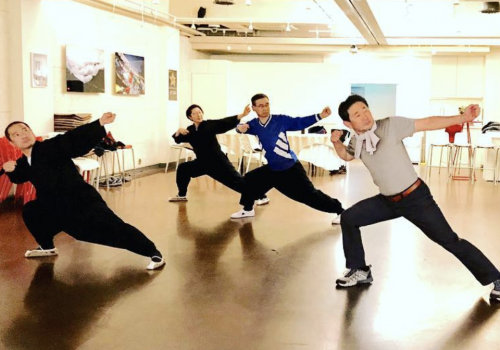 Stages for shaping a strong body are below:
1. Warming-up for relaxation
2. Postures for building energy
3. Motions for Activation
Before moving, stretching and flexibility improving exercises for warm-up are necessary for preventing body from injury and making motions more flexible. With specific postures coming from martial arts, inner power, qi, and energy are accumulated throughout the training. Through various types of motions for activation, vitality and power increase and are maximized in the whole body.
Personal Training

With individual's
schedule and symptoms considered,

personal training is done
with in-depth instructions.
Group Training

Specially for strengthening lower body, losing weight, and boosting stamina

1 time / a week,
2 hours / a time
An eBook "Lifestyle that Never Goes to the Hospital" is published,
written by Wonho Lee (Master Lee).
'hanmomtv-Pain Relief' channel, which is HANMOM TRAINING's Youtube channel, will hold an offline workout meetup for the first time. Through the meetup, you can have a chance to learn HANMOM TRAINING.
Hopefully you join it and have a good time.
-Where : Asia Park ( Line2/Line9 Sports Complex Station in Seoul ; Exit 1)
-When : 2:00~3:00pm, 15th of October, 2022
-How much : ₩10,000